Network News & Social Feed
Shop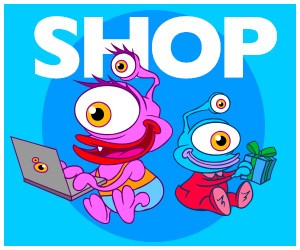 KIDOONS are funny, and extremely curious...
they want you to take them home with you!
Your support of the KIDOONS Network allows us to keep developing free online stories, games, and education for kids around the world. Give the gift of KIDOONS to yourself and your loved ones. Funny t-shorts, fun clothes and gifts.
Visit our online store
. At special times of year you'll see special stores!